We started Virginia Citizens Armory in 2020, one of the darkest years for our state, our country, and for the 2nd Amendment at large. Our rights were under attack, supply chain failures had skyrocketed prices, and as unrest gripped American cities millions of Americans realized that their right to self-defense wasn't just a hobby or an abstraction.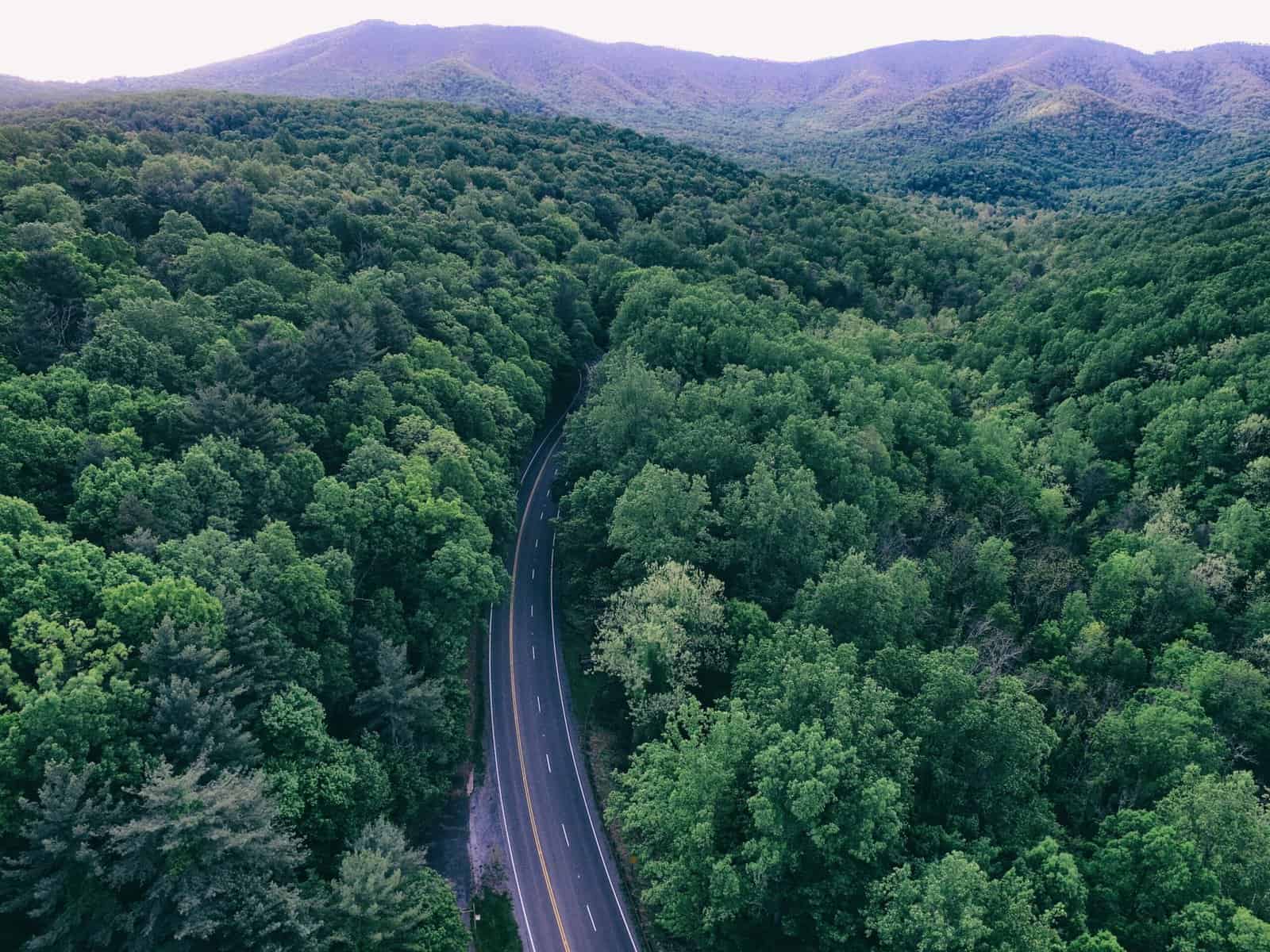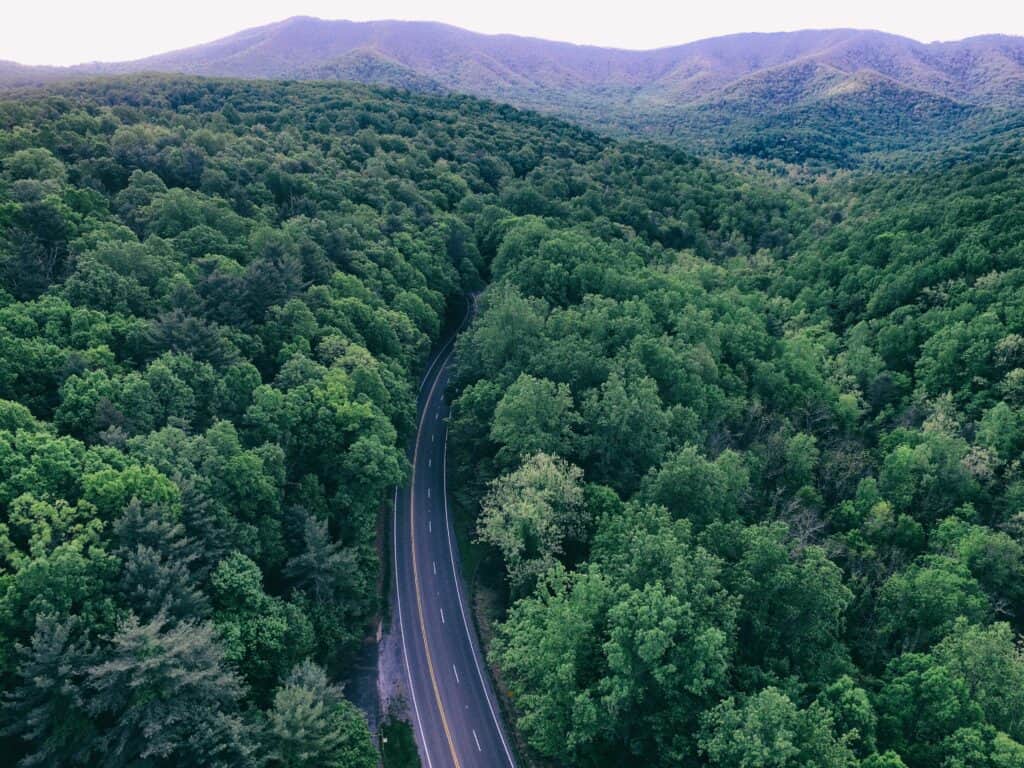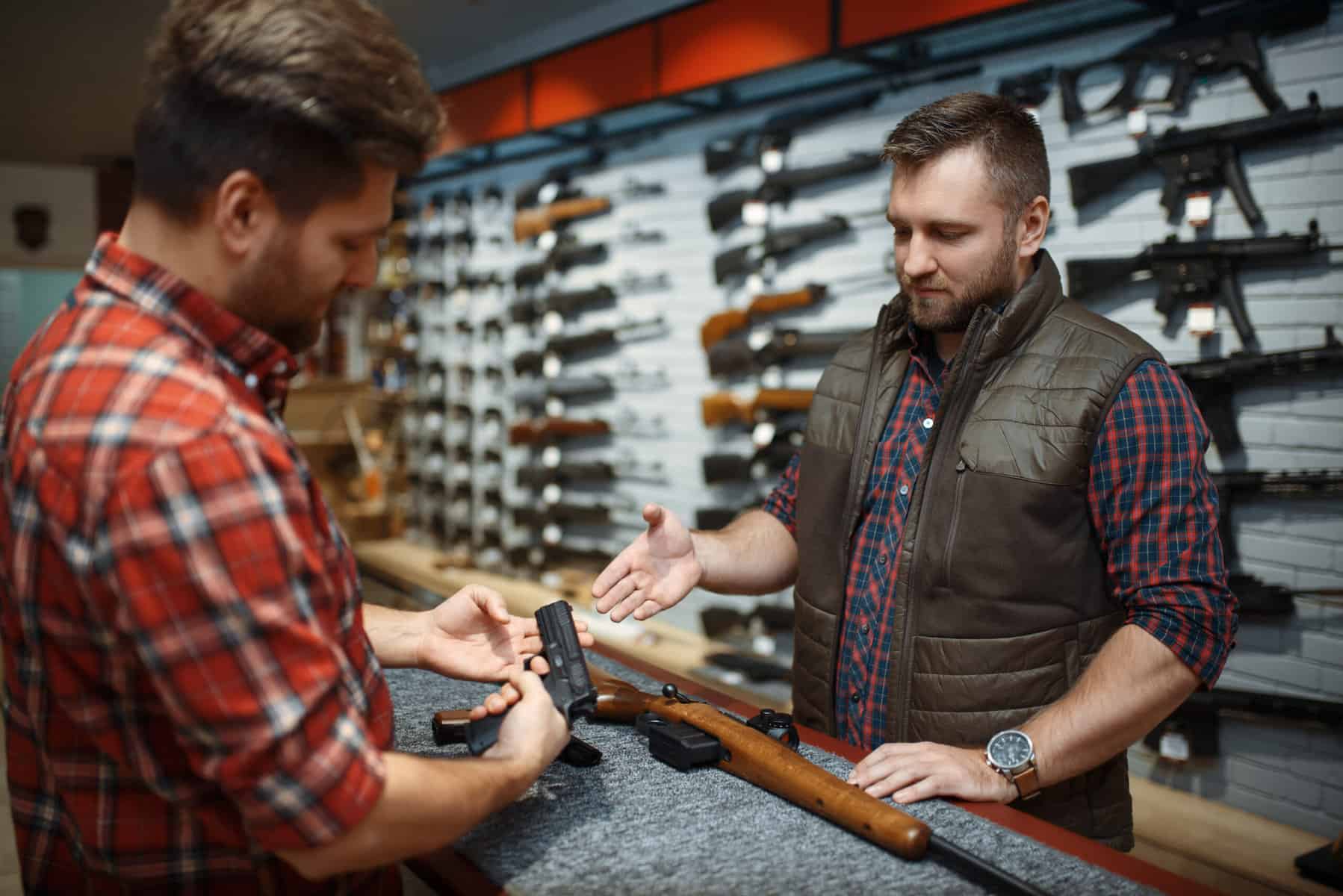 VCA is an FFL/SOT and equipment supplier that was founded to bring a higher degree of professionalism, good service, low prices, and respect to the firearms retail space. Our passion for the right of all citizens, of all walks of life, to peacefully keep and bear arms drove us to be ambassadors for the industry and to do so with professionalism and respect.
We continue that mission today and welcome you to the Armory. To find out more, take a look at our website, make an appointment to visit us, email us, or pick up the phone and give us a call! We look forward to meeting you and to serving all of your 2A needs. From rifles, pistols, and shotguns to the best in body armor, field gear, night-vision, and optics, VCA has you covered.